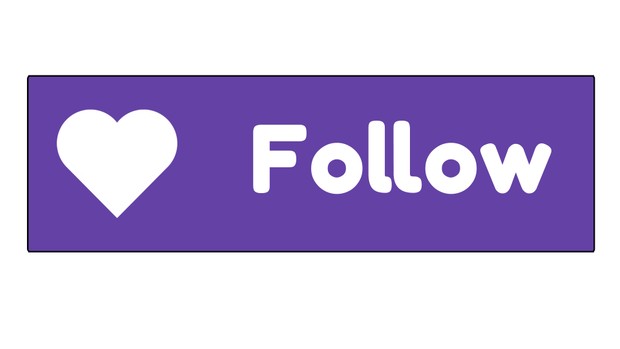 Did you know that a lot of people run across your blog on the WordPress platform?
And did you know that a lot of those people would love to "follow" your blog. But they can't because you haven't enabled the "following" setting.
Here's how you do it.
From you dashboard, go to Settings.  Click on it. You should see a drop down menu (it might display on the side of the tab, rather than "dropping down"). Hover your mouse over the Word discussions and left click. A page will display, labeled, "Discussions". On the left hand column will be a series of choices, with check boxes. Scroll down to find the option that says "Follow Blog". It must say "Follow Blog" and not something similar.
Click on the check box, and don't forget to save your settings.
Settings > Discussions> Follow blog.
That's the sequence you need to click in order to enable your fans, like myself, to follow your blog.
Once you do, we will all be able to follow your blog and read your latest post in our reader.
Happy Blogging!